My self timer on this nikon is so weird ... it makes my pictures all blurry?! It's so confusing. My little one I usually use isn't working cause of the lense or soemthing.
I'll have pictures from the wedding up next week, but this is what i'm gonna wear... excuse the pictures ;
The picture on the Topshop website does this cardie no justice. It's far more gorgeous in person! Well I call it a cardie, topshop call it a blouse...
I love these hareems. They're really nice on. Love the fabric too.
I love this so much. Impossible to wear a bra with though which i'm usually not comfortable without... but it is really supportive so it's okay.
My new shoes. From Debenhams.
Anyone got any ideas on how I should do my hair? It's meant to rain and my hair is naturally curly/wavy...
TATTOO'S
I want a tattoo so bad. I want one down my side - probably a rose vine i'm thinking.
Do you have any tattoos or do you want any? :)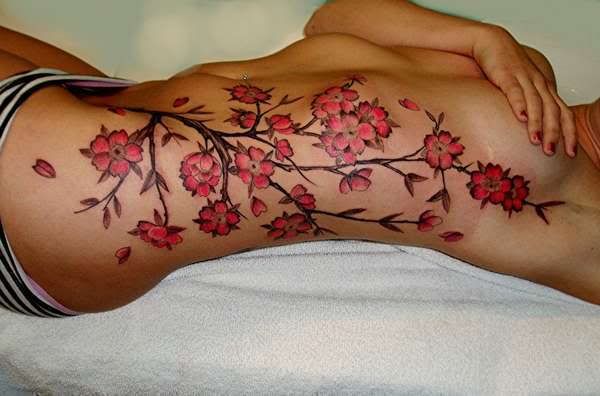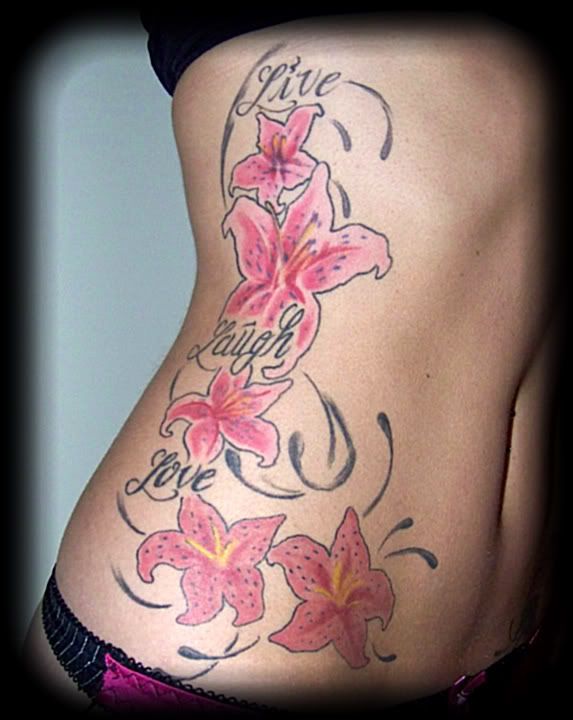 This last one is definitely my favourite :)